THE GIFT CARD GIVEAWAY
HAS CHANGED TO: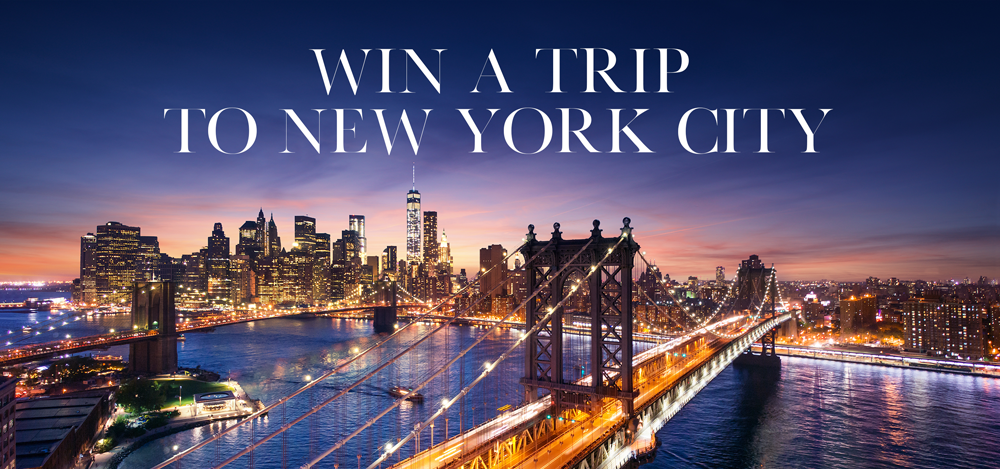 Your chance to win is just a click away!

Click here to Enter
Lic# 01008773. 108 Pacifica #300, Irvine, CA 92618. © First Team Real Estate. All rights reserved. Biannual winners shall be determined as a result of a random drawing with winners declared at the sole discretion of First Team Real Estate. All prizes provided involving the First Team Open House NYC Trip Giveaway are paid for and supplied solely by First Team Real Estate. First Team Real Estate has the right to end or modify the NYC Trip Giveaway promotion at anytime without notice.
Testimonials
" Debi Murray is an incredible agent! Any questions we asked she had the answers, and any time we felt uncomfortable she made us feel confident! She made our first time home buying experience one to remember. Thank you so much! "
- Brooke and Joseph Vournazos
" She was very helpful in al aspects of purchase. And afterwards as well. Satisfied customer Greg Moore "
- Gregory Moore
" I've known Debi Murray for decades and was excited to enlist her help in selling our house. Her personal characteristics that I admire so much, including her integrity, kindness and and warmth, carried into her professional approach to representing us as sellers. We found her honesty and concern to be refreshing and reassuring as she walked us through this process. My last real estate transaction was 20 years ago, and the technology and digital aspects of selling a house now are so much different, and very helpful. She was patient with us as we navigated the paperwork, and went above and beyond to ensure this transaction worked well for us, and even for the buyer whom she did not represent. She knows what a true win-win situation takes and she delivered that and so much more for us. I would highly recommend Debi to anyone and am super excited to have her help when we are ready to buy our next home. If you'd like more details, please call me at 714/328-3273. "
- William & Barbara Sharp
" Debi was awesome agian. We have been using Debi to buy and sell several properties in the past. She has always been professional and knowledgeable. And in this recent selling of our property, she was no different. I will recommend Debi to everyone looking to buy or sell a property. Thank you Debi! "
- Phillip & Diana Arroyo
" An extrem pleasure to work with, I had all the confidence in the world in her and her abilities to close the deal. "
- Jose Gasca
" I absolutely loved working with Debi! She made the process as easy and stress-free as possible! "
- Laura Chalfin
" Debi is one of the most caring, professional Realtors I've ever met. She is committed to excellent service with the strongest ethics. Last year she had our home in escrow in 10 days (several times since the buyer couldn't perform) and then found us the most amazing gem of a home that we plan to live in forever. The purchase wasn't easy as an unexpected bidding war started, and she handled every detail with intelligence and insight, knowing we would prevail to buy our dream home. Debi made the process comfortable when it was tenuous, and smooth when it was bumpy and enjoyable overall. We would recommend Debi to everyone we know!! "
- William Sharp Barbara Caruso-Sharp
Previous
Next